This section will be updated regularly (at least twice a month) with videos of people from the Join Angola community dancing Angolan modern dances. To be a part of our community, just send us your videos and use the #joinangola hashtag on social media so that we can see your content!

Subscribe to our channel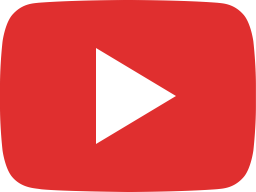 Learn some advanced kizomba tricks!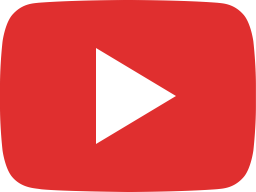 Learn advanced Semba/Kizomba footwork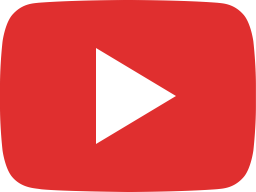 Tarraxina dance video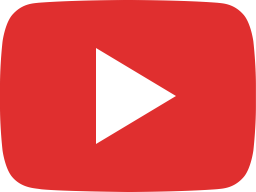 Become a PRO tarraxinha dancer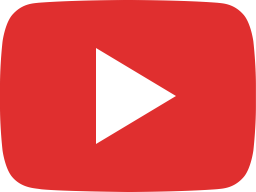 How to do the "foot fishing" trick in kizomba!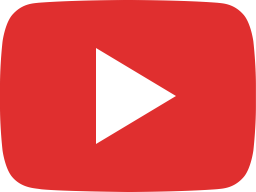 Do this fall to make your kizomba super cool!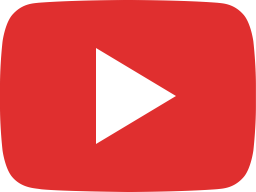 Semba/Kizomba classes: Runs and esquião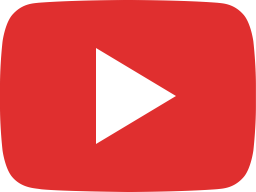 Style your basic Kizomba steps like an Angolan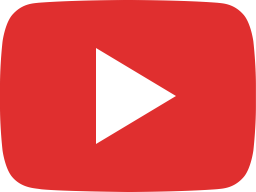 Semba/Kizomba classes Foot fishing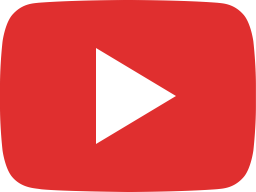 Semba/Kizomba classes Acrobatic technique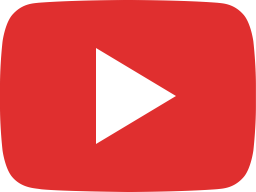 Sequence n. 40 Part 2 (Semba/Kizomba classes)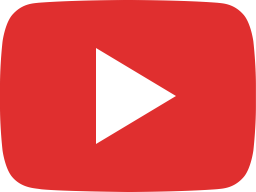 Sequence n. 40 (Semba/Kizomba classes) – part 1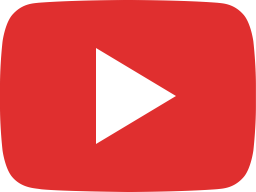 Semba dance Video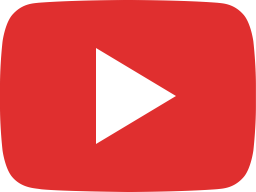 Ego Do Tchan – Muito Obrigado Deus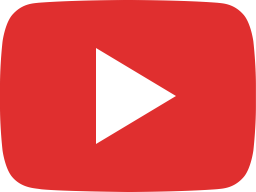 Sequence n. 39 (Semba/Kizomba classes)