Have you head the news? You can finally come to Angola to learn Kizomba and Semba and practice your lessons with Angolans.
We are organising the first festival to be held in Benguela hence the name AcaciasFest. Get yourself a ticket to Luanda, choose your itinerary from the three packages we have organised and we will take care of the rest for a very affordable price! Yes, we will book a flight for you from Luanda to Benguela, provide accommodation, breakfast and dinner, local taxis to and from parties /classes and local guides
Find out more on the festival's website
Here are some activities you can add to your itinerary if you want to explore more of Angola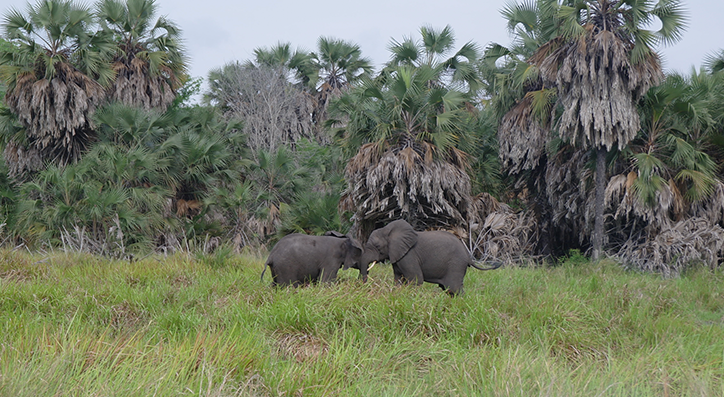 Armindo's take on popular Angolan songs
Sharing with the world about Angolan culture is the main objective of our work. In other words, it is our motivation behind all of our projects. And within the scope of our motivation, one of our jobs is to share our views on Angolan music with fellow Angolan music lovers, in order to get them to know and better understand what they listen and/or dance to. Read more..
Our Artists made a song together "Juntos contra o VIH/SIDA"